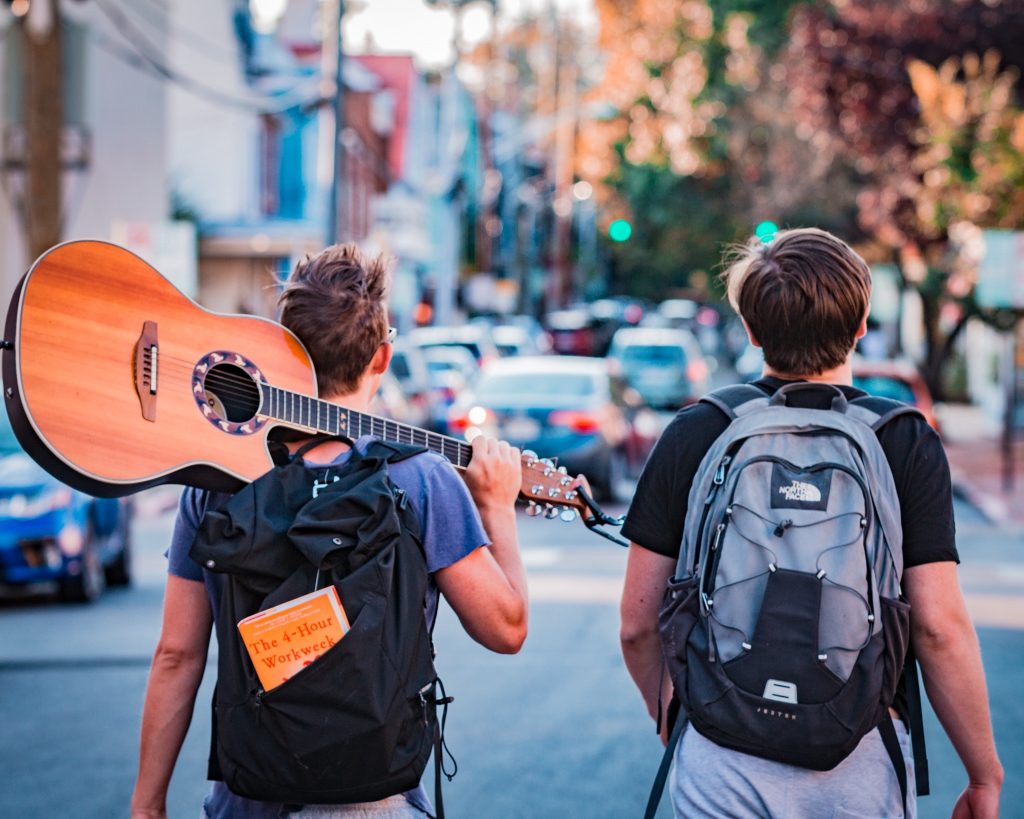 My new paper is out now! 🙂
Malina Sarnowska, Adam Świtała, Katarzyna M. Wyrzykowska, A participatory approach in music education: Searching for guidelines for a dynamic and diverse learning environment, In: D.Forrest ed., Proceedings of the International Society for Music Education. 33rd World Conference on Music Education, ISME, Baku 2018.
The research is a case study of a music education programme based on a participatory approach and introduced in a community after school centre in the Praga–Południe district, Warsaw. The main research methods were participant observation, autoethnography and free-form interviews. The research was conducted from June to November 2017, the research team consisted of 4 people: 2 music educators and 2 music sociologists. The participants of the study were children attending music lessons (age group 7-14, with a slight predominance of 10-and-less year old). Due to its short duration and narrow range of research activities, the study is of exploratory nature. This research paper is an attempt to depict and analyse the characteristics of informal music education based on a presented approach and to put a light on research areas, as well as to define specific research topics for further investigation. The main principles of the applied participatory approach were having an open-ended learning process and practical curriculum making (Elliott, 1995). The children were offered free access to a variety of music instruments. The study does not provide sufficient data for general conclusions about the influence of the applied music education model on social behaviours. Nonetheless, a strong correlation between the participant's overall emotional disposition and the preferred kind of musical expression was observed.
Full paper is available HERE or HERE.
Photo by Austin Distel on Unsplash