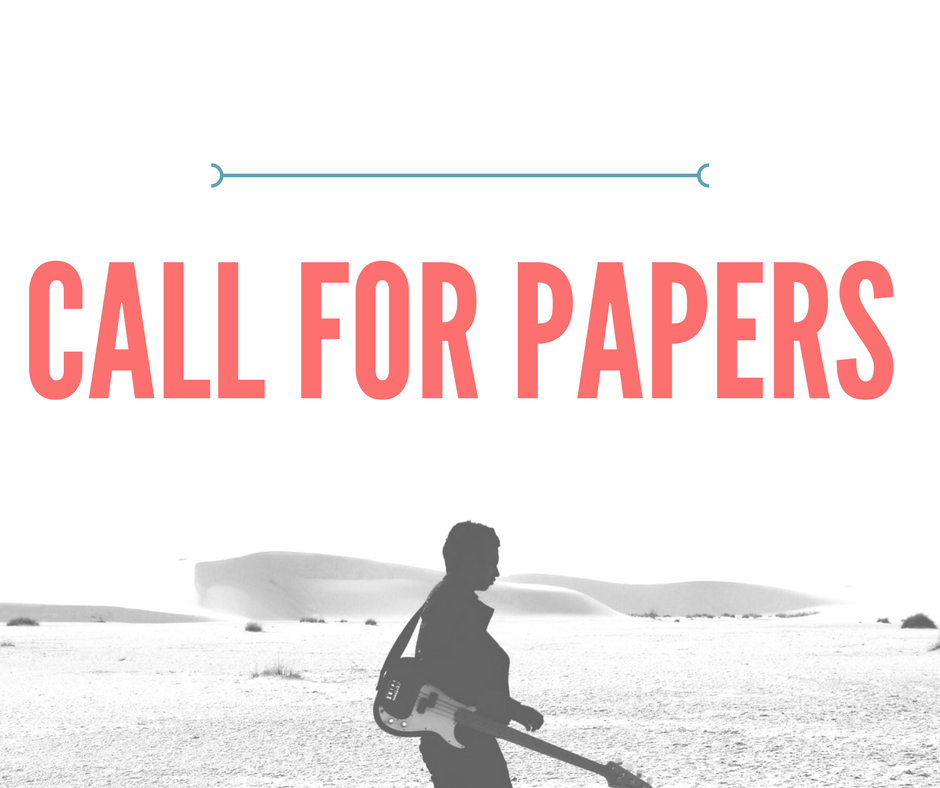 ​Innovation in Music 2020 will be held at the Royal College of Music, Stockholm, Sweden on 03 – 05 December 2020. A Routledge conference proceedings book will be published in 2021.
The titled theme is "Music Production: International Perspectives" and whilst contributions aligning to this are encouraged, it is not exclusive; the conference scope remains multi-disciplinary as below.
Innovation in Music welcomes academics, creatives, producers, artists, industry professionals, technology developers and equipment manufacturers to come together and submit abstracts for consideration on a wide range of topics including:
· ​Innovative music creation and performance
· Music production: past, present and future
· Music technology innovation
· Innovation in music business
· Innovation in music in the Nordic countries and the relationship to International innovation.
· Cross-disciplinary topics around music and innovation
Abstracts of 300-500 words will be reviewed for inclusion in the conference programme. After the conference, presenting authors will be expected to submit a full paper for peer review and inclusion in the book of conference proceedings, published by Routledge.
Abstracts should be submitted by 01 July 2020 to the following email address:
Innovation in Music are also welcoming proposals for innovative, interactive demonstrations and performances appropriate to the conference scope. If you are interested in being involved in any way please contact us at the following email addresses:
Dates and Deadlines
· 01 July 2020 – abstracts deadline
· 01 August 2020 – acceptance of abstracts sent to authors
· 01 October 2020 – early bird registration discount ends
· 03 December 2020 – conference opens
·       06 January 2021 – full chapters submitted for conference proceedings book with Routledge
See www.musicinnovation.co.uk for more information
===================
Organisation
===================
Conference Chair
Professor Jan-Olof Gullö – Royal College of Music (KMH), Stockholm
Conference Committee Sweden
Conference Coordinator Elina Edblom – KMH
Head of Academy Per-Henrik Holgersson, Academy of Music Education – KMH
Head of Academy Anna Maria Koziomtzis, Academy of Classical Music, Composition, Conducting and Music Theory – KMH
Head of Academy Bo Westman, Academy of Folk Music, Jazz and Music and Media Production – KMH
Conference Committee UK
Professor Justin Paterson – University of West London
Russ Hepworth-Sawyer – MOTTOsound & York St John University
Professor Rob Toulson – RT60 Ltd